Gain clarity toward your purpose with a $750 $450 consulting session!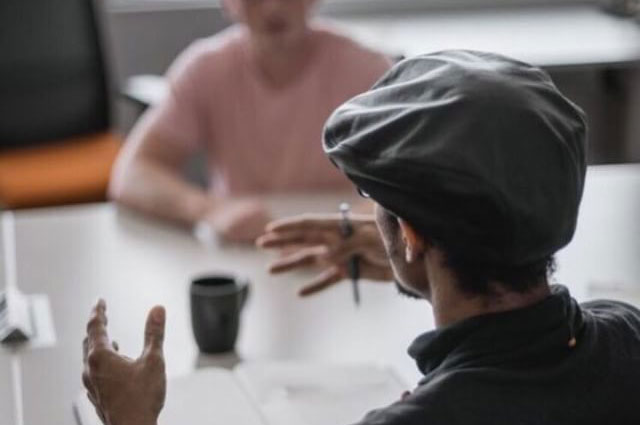 The world needs you to fully realize your gifts and to be your most authentic self. If you can feel your purpose calling out to you or are a steward searching for your place, We want to light the torch that guides you there.
Consultations are an hour long and involve a Q&A in which we learn more about your unique needs and then an initial assessment of your needs. Afterward, I will provide you with a personalized packet with insightful direction and the best answers to your questions I can provide.
Our processes are based on observations from direct experience gained from applying philosophical concepts in the real world, and also from various sources of mentorship. We seek practical implementation of personal values and measurable feedback from your activity.
You are a Creator of Boundless potential, so bring clear focus to your most important work